Hamlet  blends the comforts of a single family home and the welcoming feel of a neighborhood, with the flexibility and ease of maintenance free living. Our communities are located in sought-after suburbs of dynamic southeastern cities, making for easier commutes and maximum renter appeal. Each location features best-in-class amenities and environmentally friendly design. This is Home Rentership TM – all the comforts of home ownership with the ease and flexibility of renting.
Housing trends are changing. People crave more space, more privacy, and more flexibility.
Middleburg is building single-family rental communities for long-term hold ownership that offers the privacy and outdoor space of traditional single-family detached homes, but do not require a down payment or maintenance from the residents. Moreover, by having onsite staff, our single-family rental communities will feature greater professional management than a typical single-family rental.
Homes at Hamlet do not require a down payment or maintenance from residents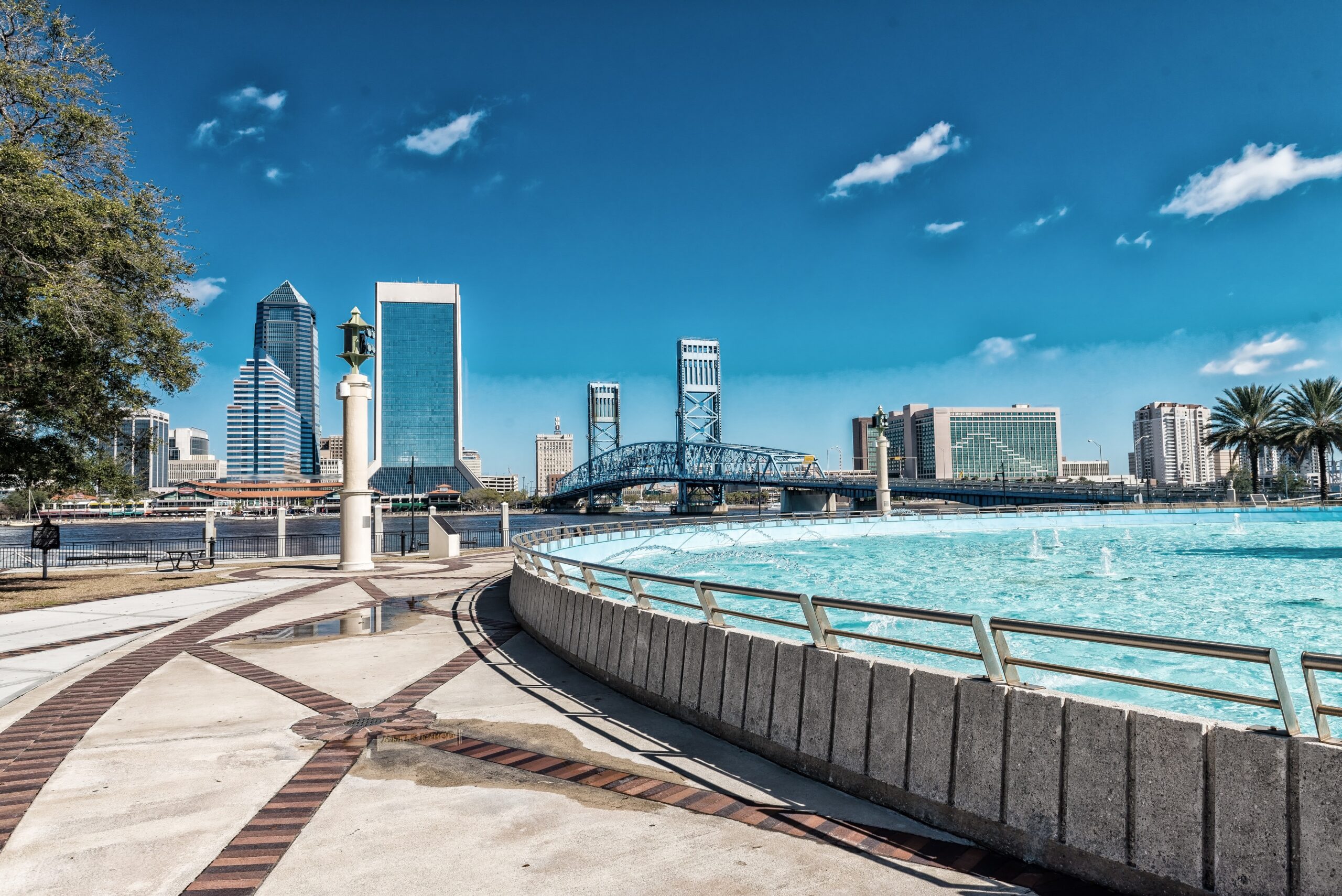 Jacksonville is a major hub of the financial services industry. Bank of America, Citibank, JP Morgan Chase, Wells Fargo, and TIAA all have a significant presence in the area. In addition, Jacksonville has strengths in insurance, logistics, and aviation.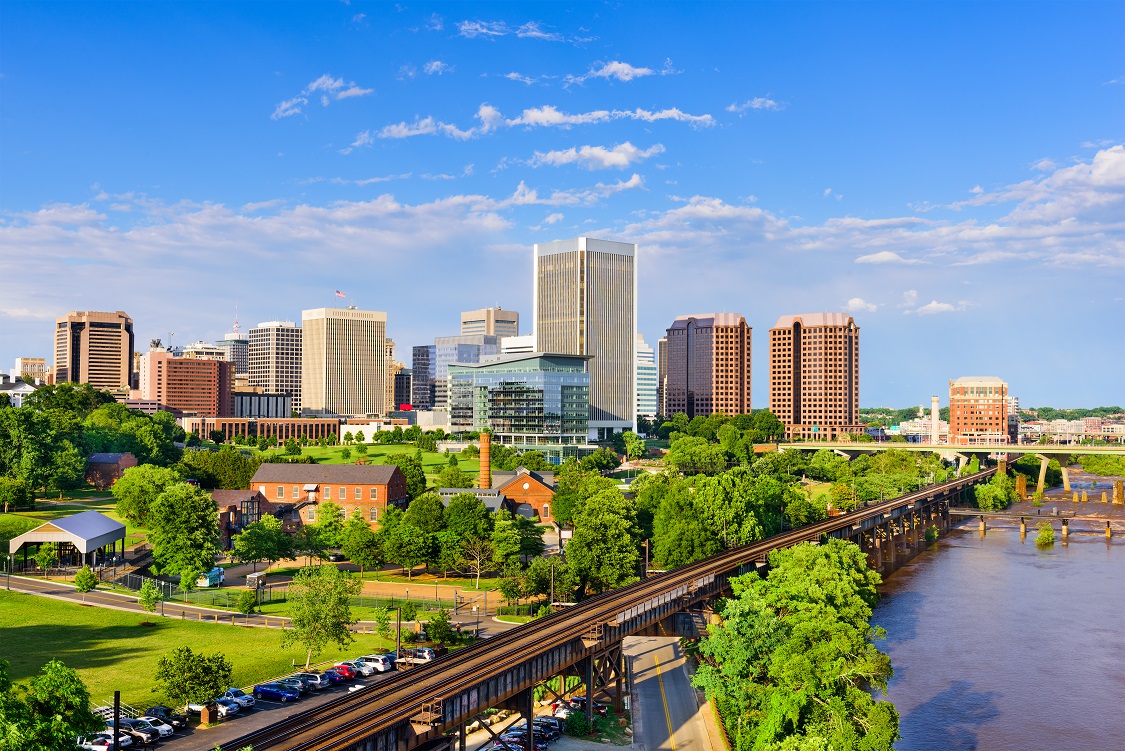 Richmond has a diverse job base that includes strengths in finance and health care. In addition, the presence of the Virginia state government and Virginia Commonwealth University which has an undergraduate enrollment of 24,000 students have long provided stability for the metro's economy.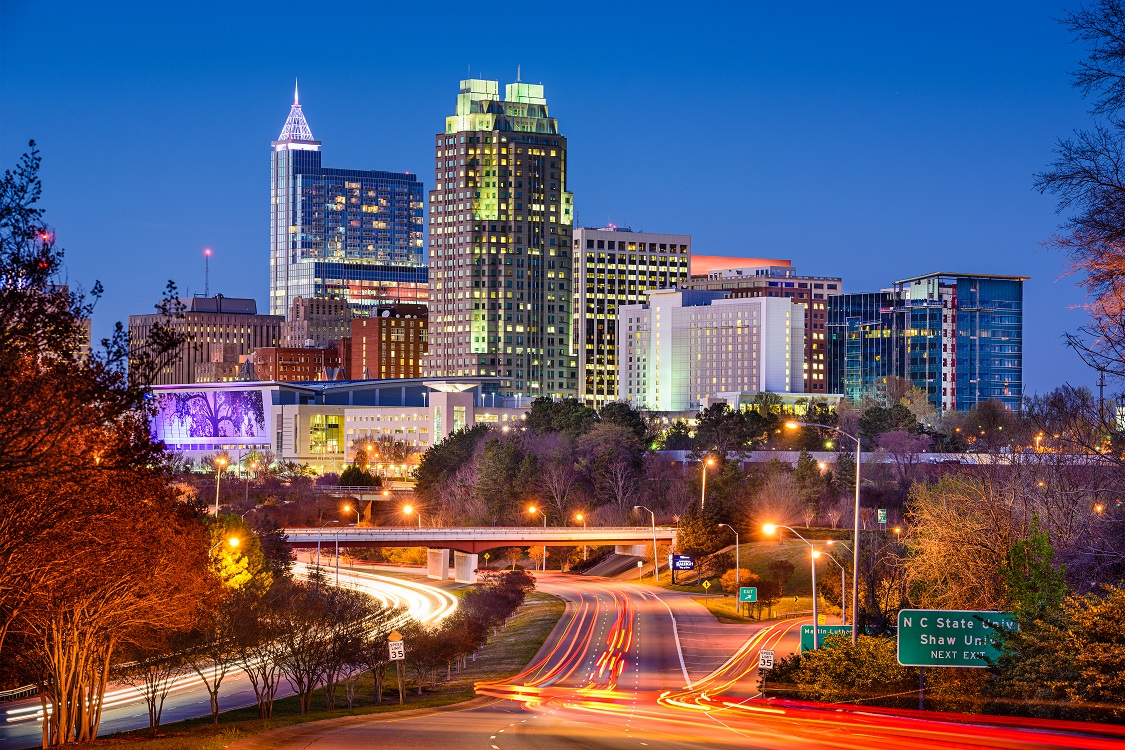 Raleigh boasts a highly-educated workforce and a high median household income. It's economy is supported by the advanced businesses in Research Triangle Park, as well as the stable presence of the North Carolina state government and N.C. State University.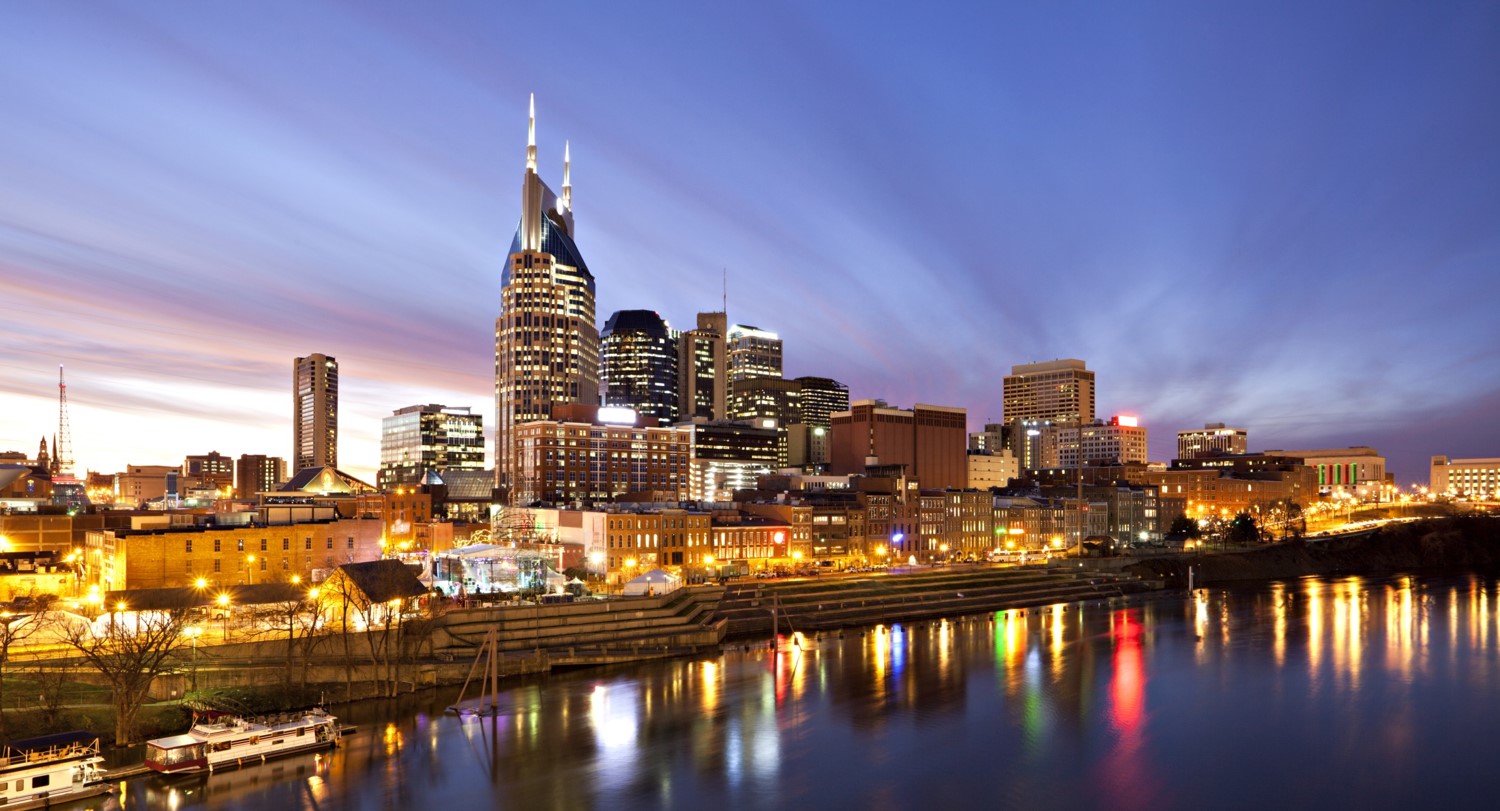 Nashville has one of the best metropolitan economies in the country over the last 10 years. Driven by diverse strengths in healthcare, auto manufacturing, and education, Nashville has expanded its job base significantly compared to pre-recession levels.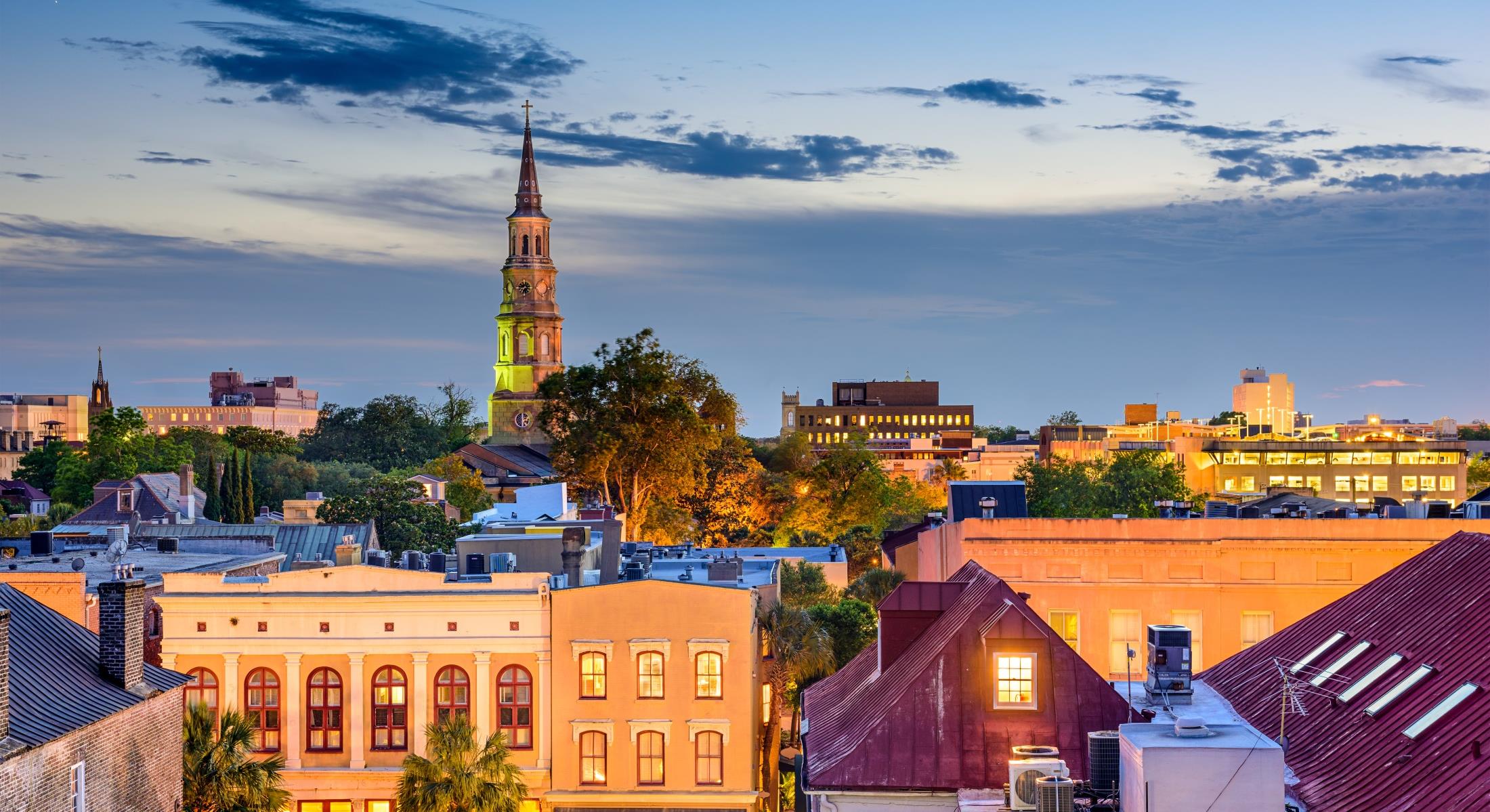 Charleston's historic downtown, warm climate, and reasonable cost of doing business make it an attractive destination for businesses and workers alike. With large nearby employers, Charleston continues to have excellent long-term prospects.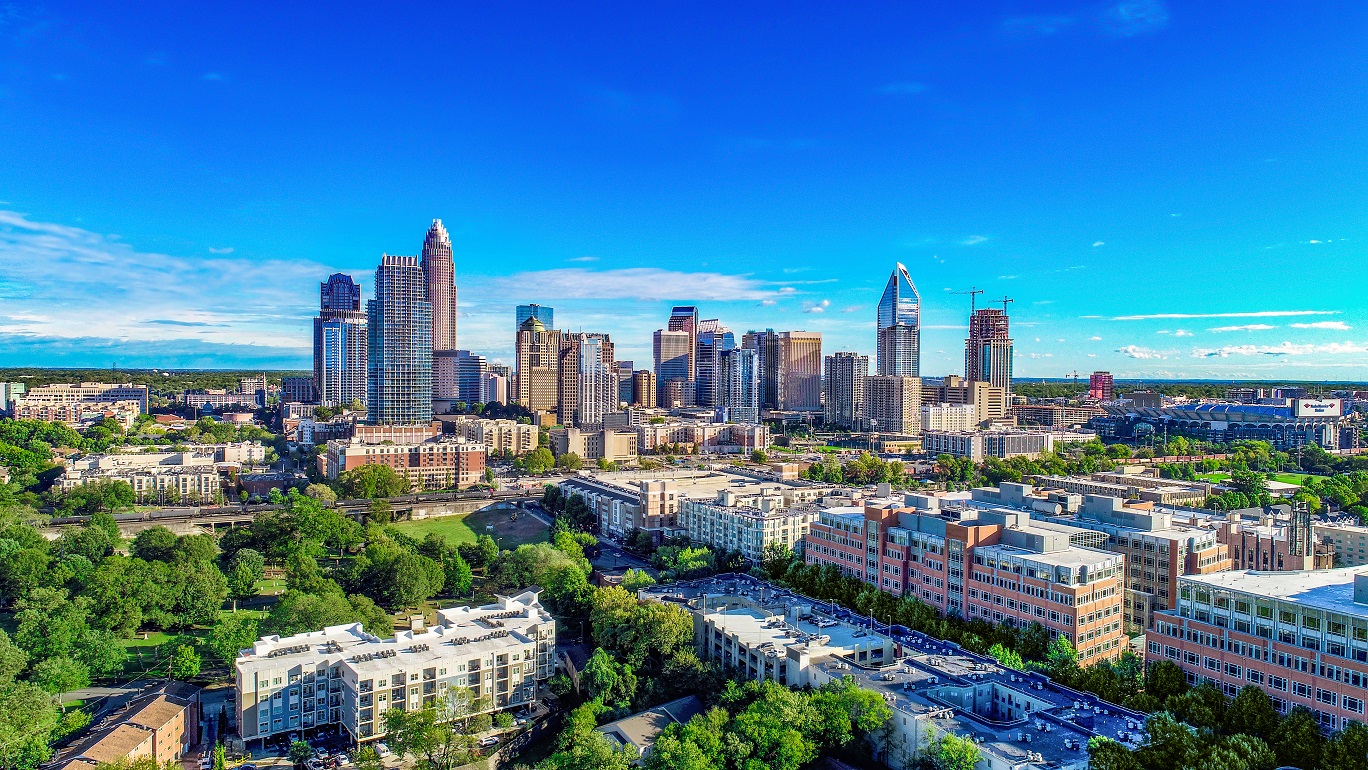 Charlotte has added jobs and people at a rapid clip over the last several years, making it one of the fastest growing large metro areas in the country.
Have a site that would be perfect for a Hamlet community? Please contact us to learn more.
76% of people want to live in a single family detached home for more privacy and space
At Middleburg Communities, we share a vision for greater value creation through community impact. In connection with the HOME RENTERSHIP™ program, our property staff and neighborhood partners can promote healthy living and community engagement. It is goal of our company to promote awareness among our employees, residents, and the general public of the need for, and benefits of, community development and social responsibility.